Item B4 - Millers Falls No. 731 "Holdall" Ratchet Bit Brace.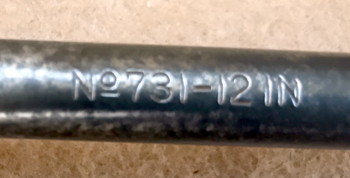 Like the No. 730 brace (Item B5), except in a 12" sweep, this quality brace differs in being a bit older and having tropical hardwood handles. It is a good looking strong brace. Easily Good+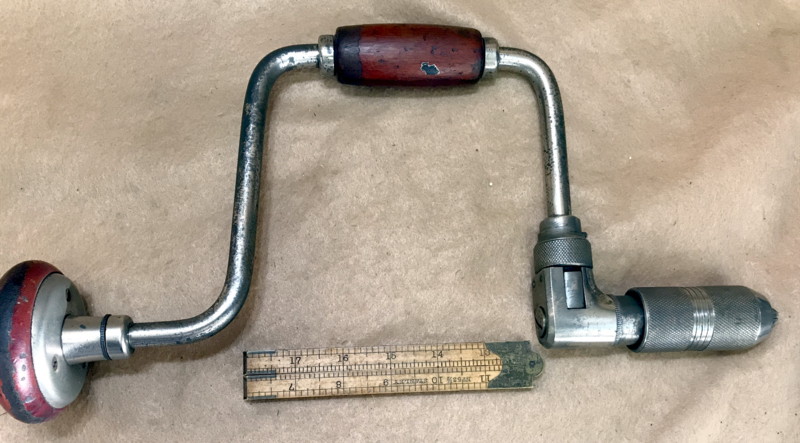 Price - $50.00


RETURN to forsale list.