Item B4 - Fray No. 110 Spofford Brace.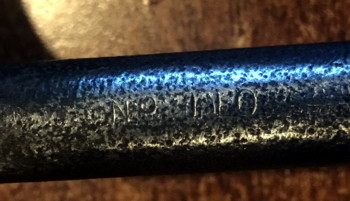 This classic Spofford patent brace has the early (1855) patent "clamshell" chuck that is simple and which hold auger bits with tapered square tangs securely. This example has good cocobolo wood handles, and has the signature pewter rings holding the wrist handle tightly. There is some pitting on the upper bow, but this does not affect the use of the brace. Easily Good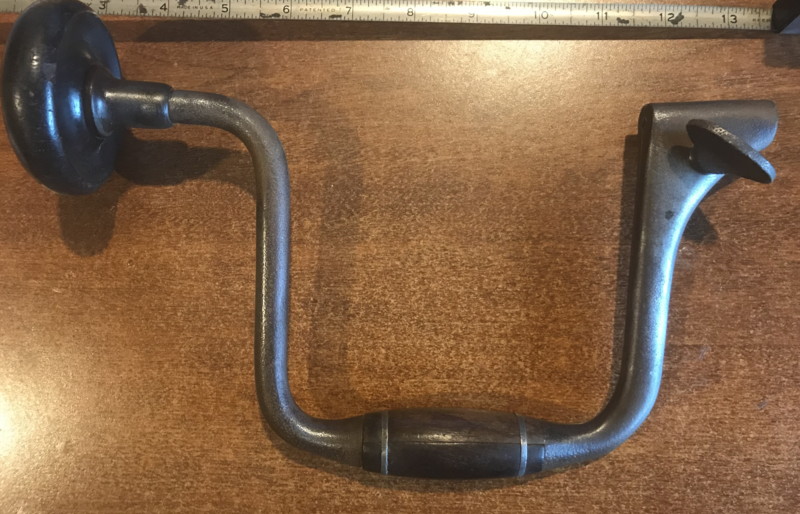 Price - $45.00


RETURN to forsale list.