Item D7 – Stanley No. 60 Double Shave.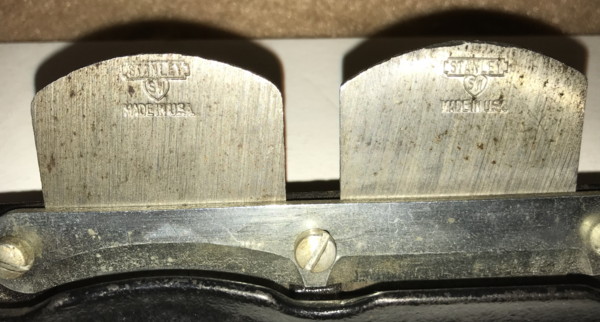 A long time standby in the wood shop, this Leonard Bailey creation was made by Stanley for many years and made changing from a straight shave to a hollow one a snap. It is still a very useful tool. This one has good SW marks on the blade, no rust or pitting and full finishes. It has none of the cracks in the blade fixing yolk that sometimes bedevil this tool. Fine.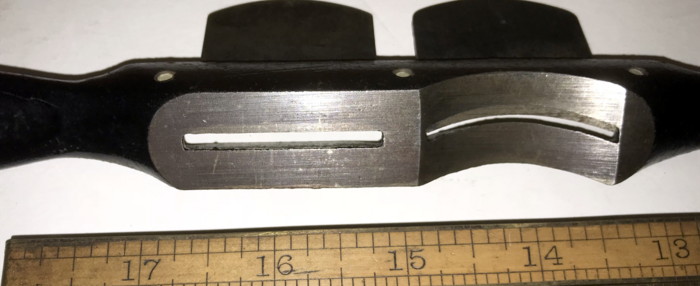 Price -
$50.00
RETURN to forsale list.