Item WP15 - Sargent 5/16" Side Bead. Single Boxed
This little used side bead is dry and seemingly without finish. Judging from the hardware store pencil marks on the toe, it never had a finish. It is a good working plane in a useful size. Fine.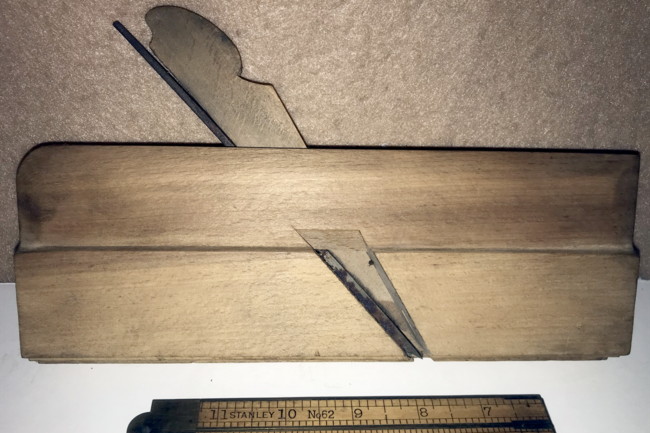 Price - $25.00
RETURN to forsale list.
---